Kenna provides you with many metrics for each of your Risk Meters.  One of these is the Mean Time to Remediate. 
Mean Time to Remediate is the Average by risk level, for the number of days it took to close the vulnerability (closed at - found on). 
This Help Article will help you to understand how this metric is calculated to assist you in validating your data within your environment.
The simple example below shows an Asset Group that contains three assets. 

For these assets there are three vulnerabilities.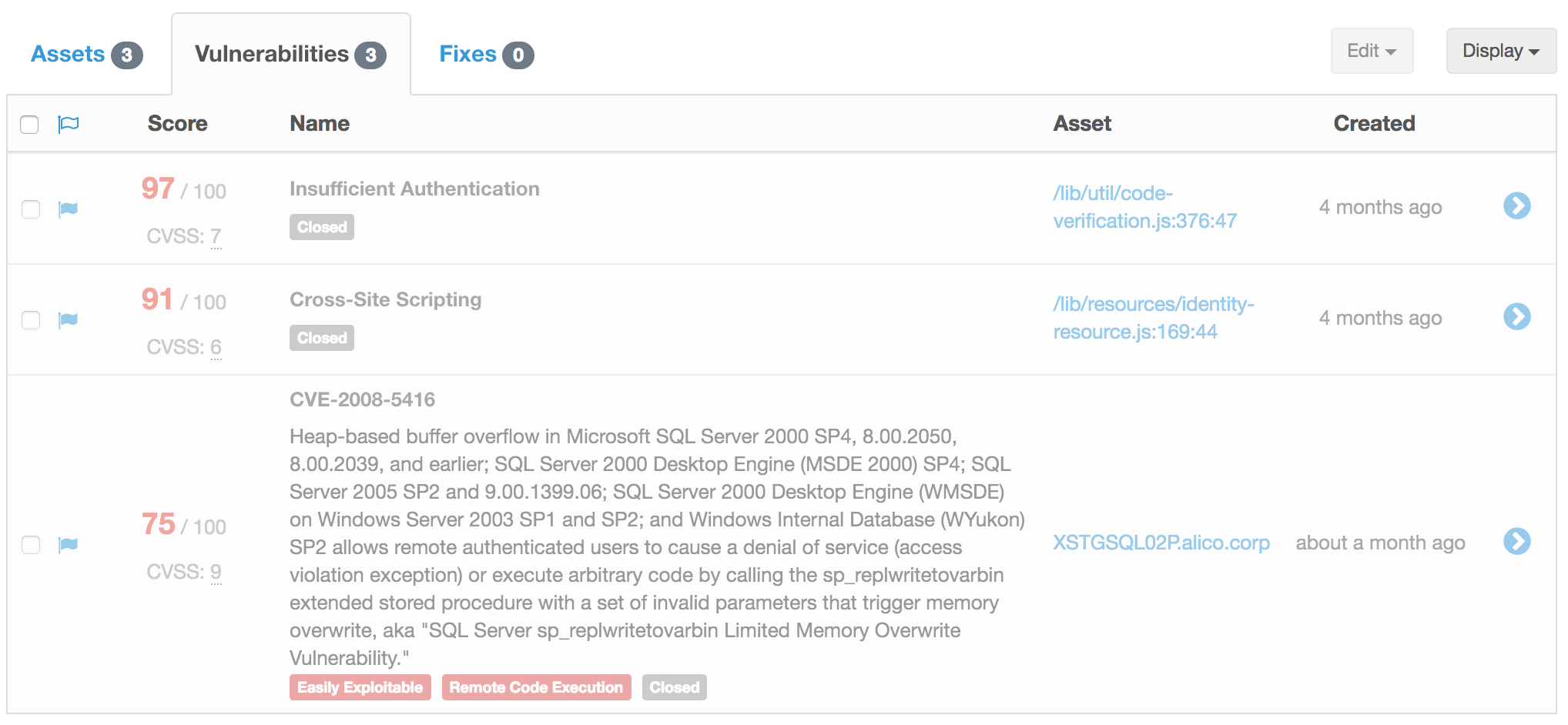 To see the MTTR data within Kenna you can access the report page for this group from your dashboard as shown below.  Each meter has a Reporting button at the bottom.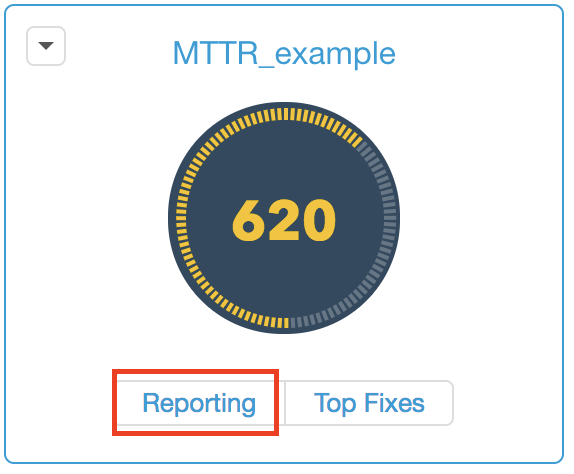 The MTTR is shown in the Historical Risk Information Section of the report page.  As you can see below, the MTTR for High Risk Vulns is 93 days for this meter.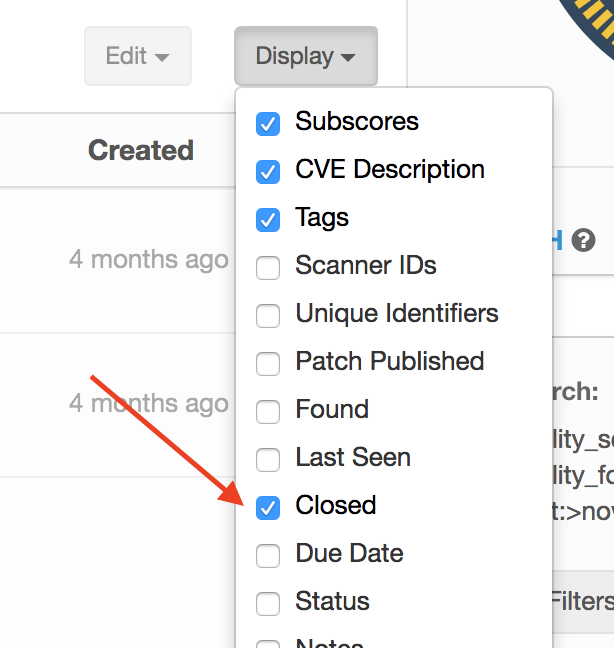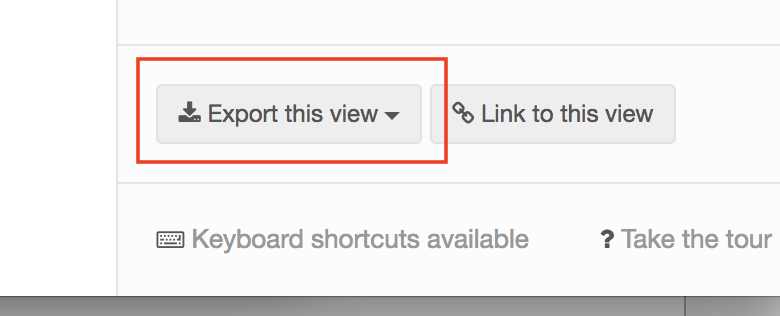 Check email and download CSV.
Using an advanced spreadsheet tool you can find the difference between the found date and the closed data. If you average the dif values by risk you can confirm the reporting data in Kenna.