The Report Subscriptions feature in Kenna allows users to create and maintain a schedule of emails for specific Risk Meter reports. The emails contain a link back to Kenna so that users can review the reports and export them to PDF if desired. 
Access the Report Subscriptions can be found off the main settings menu from the Gear Icon: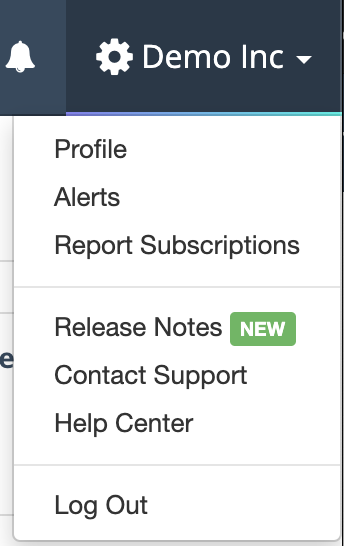 Click the New Subscription button and you will be presented with options to create a Daily, Weekly or Monthly scheduled reports. 

Once you have selected one or more Risk Meters for the schedule, click Save.